Rightyo! I am now properly open to commissions!
without rambling on, let me get down to the brass tax of it all;
Art Commissions:
I am able to attempt to make pretty much anything for you in pixel art. just send me a DM with exactly what you want, or an idea of what you may want done, and I can see about doing it. as far as that's concerned, however, these are a few guidelines;
small/large profile pictures (within 501 x 501 pixels, usually around 121 x 121, as they give the best results :3)
small/large scenes (within 991 x 991 pixels) 
small/large animated gifs 
Examples: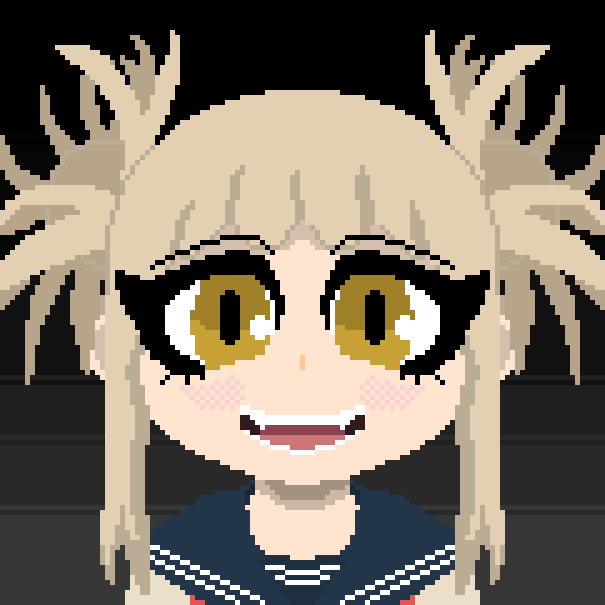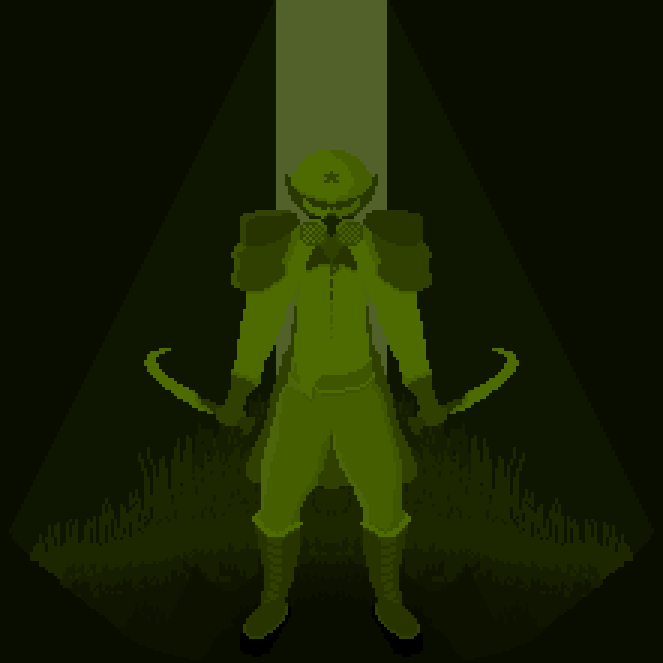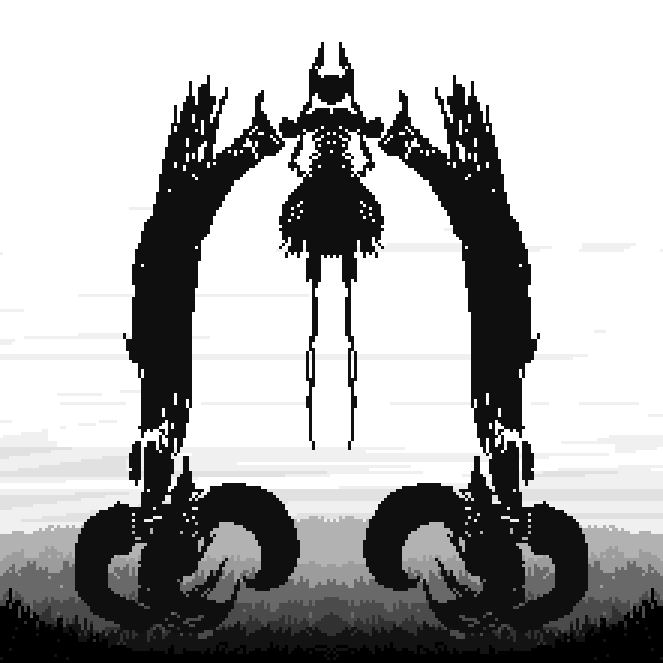 As far as pricing is concerned, its something that will vary on a commission-by-commission basis, so please do feel free to let me know what feels fair, and we can go from there :3
once you we do come up with a final idea that you are happy with, ill then get to work. ill send the basic outline first, then finalise with colours. once that's done, and you are happy with it, Ill then send the physical files as soon as payment is confirmed.
As always, I will say that you can use the art for whatever you want, but please give the credit for the art to me if you use it anywhere. (Just a link to my Newgrounds page is enough really. I don't actually mind what you do with the art, so long as you don't pretend its your own. You know, out of common curtsy ;P )
Writing commissions:
I am now open to writing pretty much any small fan-fiction or personal story for people, so long as It does not exceed 20 pages worth of content (So smaller requests :3). I'm more then happy to write pretty much anything, so feel free to discuss exactly what you would like written.
As far as pricing is concerned in that regard, I will usually charge per page, as well as the quality and content you would like, however I will never exceed £5 (roughly $5.50) a page. so if I'm enjoying what I'm writing, it will usually be allot cheaper :3 However, once again, this is something I'm completely open to conversation with, so don't be shy to let me know!
when we do finally sort something out, Ill tend to get to writing right away! once I've done a fair bit, ill send you a few screen shots, just to see if there is anything you want changed, edited, exedra. Then, if you are happy, ill get it all written up, send a few screenshots of the final version, and if you are happy with those as well, I'll send you the physical files directly after payment.
As for ownership, once its sent to you as a physical file, you can do with it as you will (So it will be yours to keep). But, beforehand, during the initial stages of writing, I still own all the rights to my work, in the off-chance that someone decides to cancel or try a fast one (Looking at you Steve...O-O)
other facts and things:
If you find it easier to discuss things over discord, just let me know and we can sort things out
I'll try to send files over email, as that tends to be the easiest way. however, if they are small enough, discord could probably work :3
anything and everything is an option, let your creativity run wild. However, if i feel like I'm not up to the task, or if there is something I don't feel comfortable writing/drawing, then Ill let you know so we can sort something else out if at all possible (Not to say theirs much, just more me not being able to write something or make something from lack of ability to do so)
If you need to contact me (or just wanna chat over things. I don't bite ;D ) you can add me on discord! My tag is XyroDonatus#5382
Please note that payment will be done through PayPal using a PayPal.Me link, as I don't accept any other forms of payment, so please think ahead before requesting (Just makes it easier on me and you)